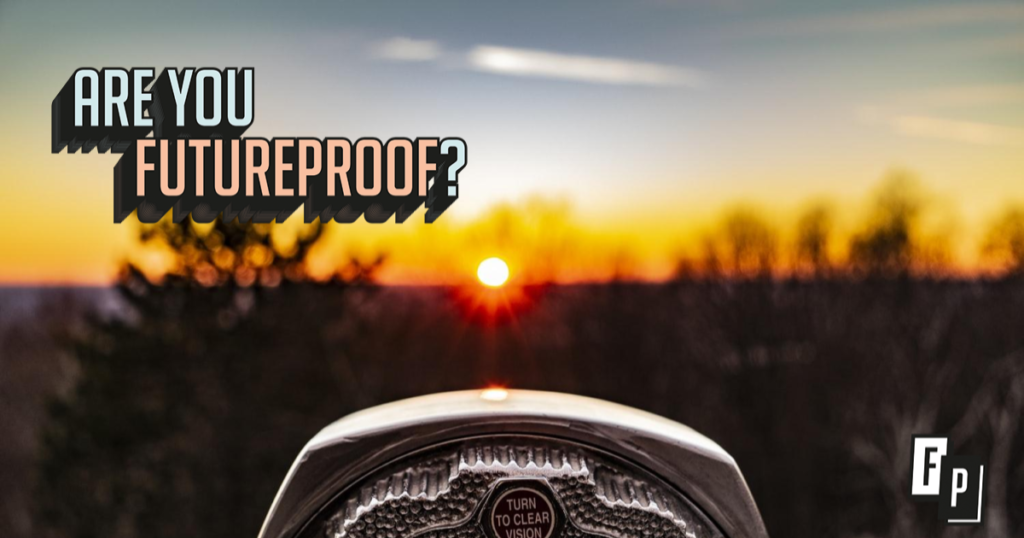 Na veel inspirerende brainstormsessies, bloed, zweet en tranen zijn we er dan eindelijk: Futureproof is LIVE! Starters4Communities, Social Enterprise NL, Fawaka Ondernemersschool en Social Impact Factory hebben de handen ineen geslagen en gezamenlijk de mouwen opgestroopt om een nieuwe generatie jongeren futureproof te maken.
Vanaf september gaan we innovatieve en sociaal ondernemende programma's draaien. Al het voortgezet onderwijs en alle MBO opleidingen (leeftijd: 14 t/m 27) kunnen zich opgeven om mee te doen.

Binnen de aankomende twee jaar hebben wij:
🌱 Meer dan 900 nieuwe wereldverbeteraars opgeleid
🌱 Meer dan 900 jongeren laten proeven aan wat sociaal ondernemerschap en duurzaamheid is
🌱 Meer dan 900 jongeren de kans gegeven om op een eerlijke manier geld te verdienen en een carrière te maken
🌱 Volgens de Design Thinking methode jongeren in een team aan een product of opdracht van een sociale onderneming laten werken
🌱 Met Futureproof voor veel scholen het stuk burgerschapsonderwijs en MDT gevuld
Kijk je toe of doe je mee?
Wil jij getraind worden door experts in sociaal ondernemerschap? Ik doe mee!
Wil jij als docent of schoolleiding Futureproof op jouw school of onderwijsinstelling? Kijk bij Meedoen voor meer informatie!